Are you needing to go away with your job or just wanting to get away for a few days? I can help. I can look after your pets whilst you're away, by visiting a few times per day or just popping in for one visit a day, whichever suits you and your pets the best!
My small animal care service will give you peace of mind knowing that your pet will have been fed, they're happy, healthy, and above all they are content in their own homes. This service is ideal for those who are wanting to go away on holiday, go for a day out or are needing to work longer hours.

Professional Pet Sitter Service
Whether you have dogs, cats, guinea pigs, rabbits or any other small pet, I have a pet care service that will suit your requirements.
Visits through the day or just an occasional pop-in.
I can provide a varied range of pet sitting and dog walking services, so they'll be a pet care service that suits you! Rather than sending your pet to boarders, kennels or a cattery, let them stay at home surrounded by all the things they know and love.
I can visit your pet throughout the day to feed and freshen up their water and fuss (of course!) or if your pet just needs an occasional visit then we can easily organise that on our free initial set up meeting.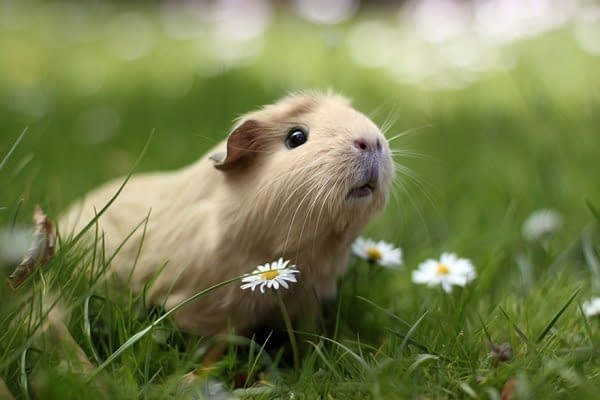 Small Pet Sitting Pricing
I always treat the pets in my care with the same love, care and respect that I treat my own pets with.
I offer a range of services and I'm happy to put together a care package suitable for the particular needs of your pet, just let me know your requirements.
Let's talk about your PET
Book Your Free Consultation

To give you peace of mind whilst I take care of your pets, I hold many pet care qualifications, I'm fully insured, DBS checked and I'm a member of the PDWA