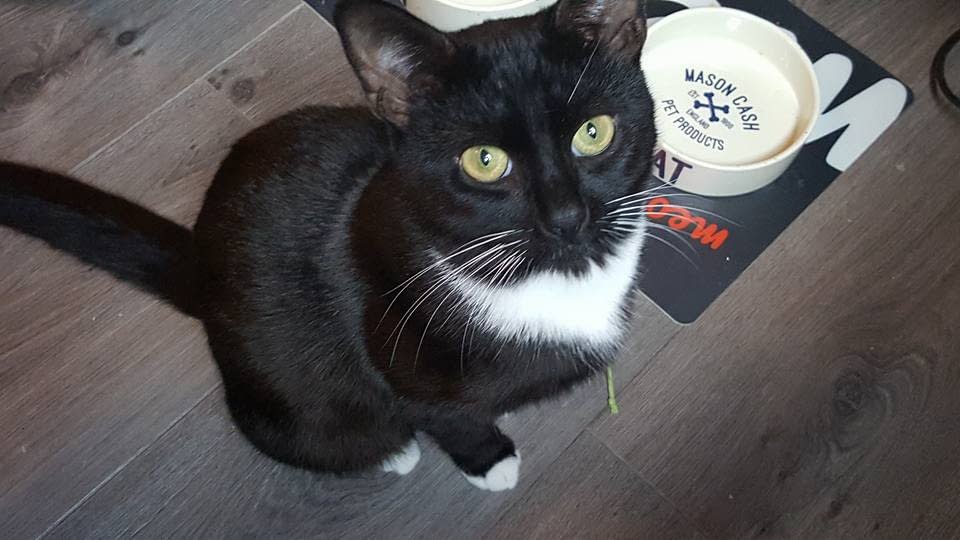 Trina's Pet Care provides a loving and caring cat sitting service in Northallerton, Leeming Village and local villages. My cat sitting service is ideal when, you want a long weekend away or a two week holiday in the sun!
Why send your little one to a cattery, when they can stay in the comforts of their own home! I'll provide exactly the same feeding routine your cat is used to, clean litter trays and of course, play and cuddles come as standard! I'll always make sure that your cat is healthy and happy before I leave.

Professional Cat Sitter Service
Your little one can stay where they know best – at home. I'll keep to the same feeding routine your cat knows and give them plenty of cuddles and TLC.
I'll keep the litter trays clean and clear away any unexpected accidents! I'll always make sure your cat has fresh water available for when they're taking a break from their adventures!
Your cat's health and happiness is paramount, so if there are any signs of illness I will contact you and your vet/emergency contact immediately.
If your little one is playful then I'll make sure they're entertained and active with games and of course a little treat! If they're free spirited and come back at different times of the day, I'll make sure that food, water and a clean litter tray is there waiting for them on there return

I always treat the pets in my care with the same love, care and respect that I treat my own pets with.
I offer a range of services and I'm happy to put together a care package suitable for the particular needs of your cat, just let me know your requirements.
Let's talk about your cat
Book Your Free Consultation

To give you peace of mind whilst I take care of your cats, I hold many pet care qualifications, I'm fully insured, DBS checked and I'm a member of the PDWA