Hi, my name is Trina and I own and run Trina's Pet Care, a professional dog walking service in Leeming Bar, Leeming Village, Aiskew, Bedale, Northallerton and many surrounding villages.
I'm experienced in owning, walking and looking after a range of dogs, cats and other smaller pets.
Until recently, I worked at the local hospital on the switchboard and I was there for ten and a half years. I was made redundant due to the switchboard going elsewhere. I have always wanted to work with animals but have never had the opportunity until now. I promise to care of all your precious dogs, as if they were my own.

Qualifications & Peace of Mind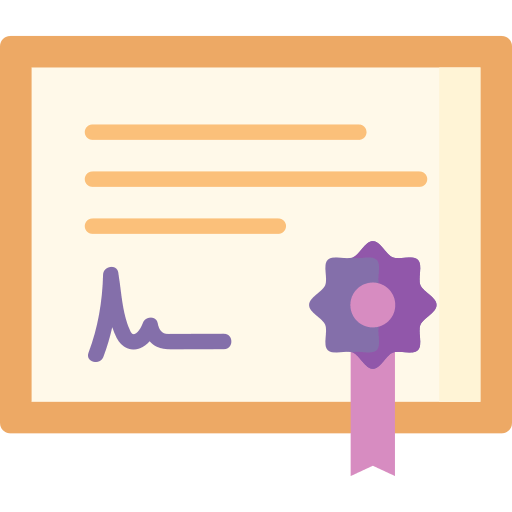 I've studied, taken and passed exams in the following areas of pet care: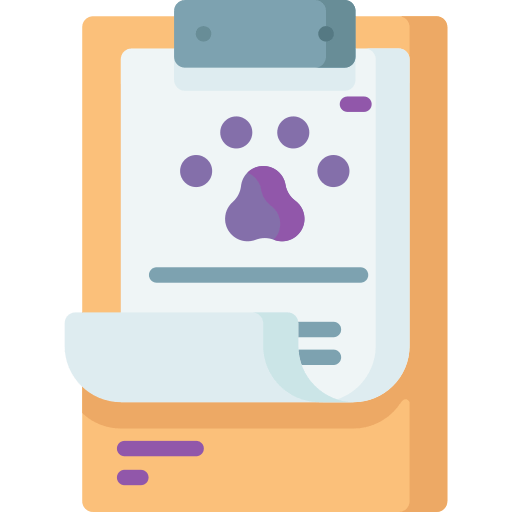 To give you peace of mind whilst I take care of your dogs, I am:
I'm always happy to provide all certificates to clients, just ask!
Let's talk about your dog
Book Your Free Consultation

Safety and comfort is top priority when collecting and returning your precious pet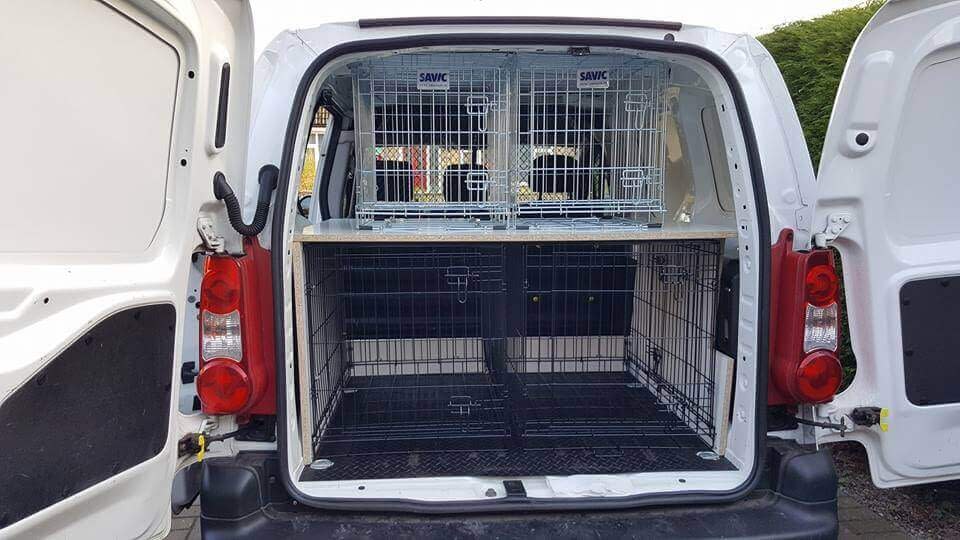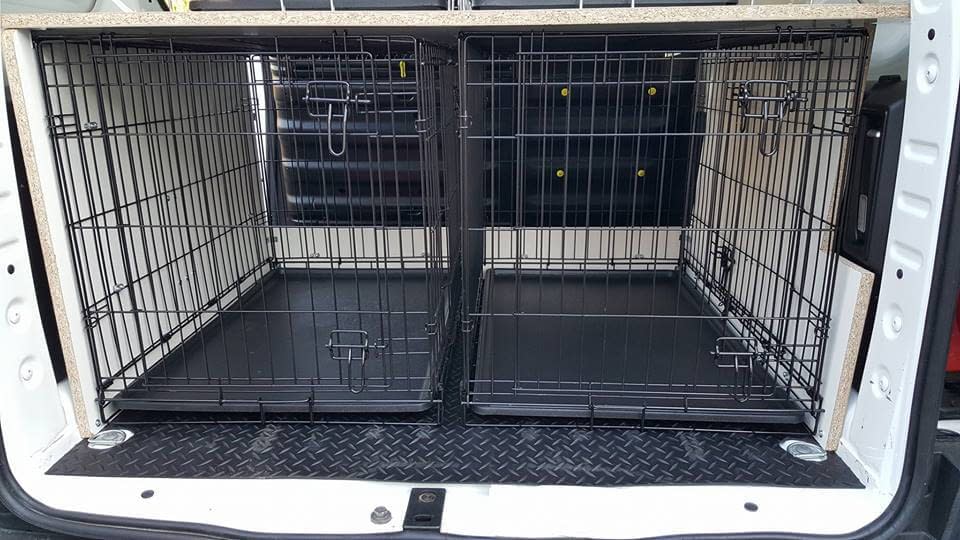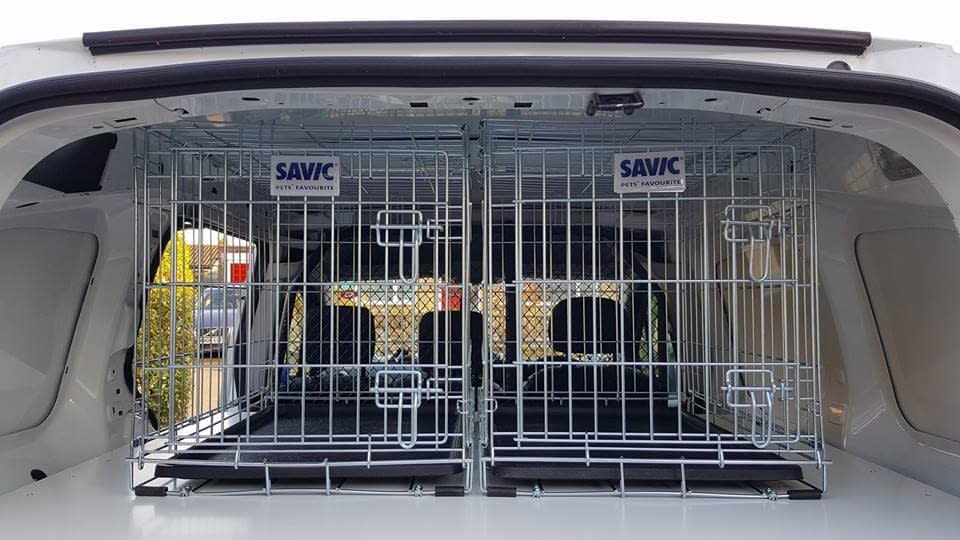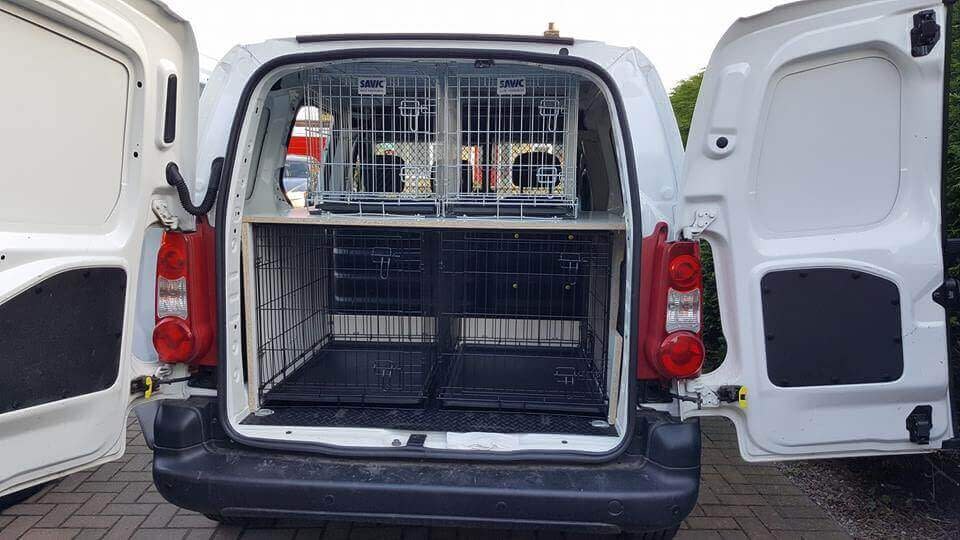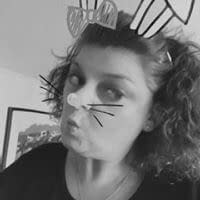 I would like to thank Trina for looking after Rocky and Ellie for the past 2 weeks. She has done an amazing job. I would highly recommend her services. I have 2 happy dogs. Thank you.x
Denise
Reviewed on Facebook
5
Trina is an absolute star! My dog loves her, she is extremely reliable & trustworthy. Always leaves a note & changes his water, wipes his feet etc. We would be lost without her!
Nicole
Reviewed on Facebook
5