Professional, Experienced Dog Walking & Pet Sitting Services
Experienced Care For Your Best Friends
Professional

Insured

Experienced

Reliable
Dog Walking
Hi and welcome to Trina's Pet Care. I provide a professional, friendly and experienced dog walking service in and around Leeming Bar, Leeming Village, Aiskew, Bedale, Northallerton and many surrounding villages.
I pride myself on going the extra mile to make sure that your dog is well looked after whilst in my care, and that they always return happy and healthy after playing with their walking buddies!
I provide a flexible, reliable and fully insured dog walking service between 8am and 6pm Monday to Friday. If you require any dog walking services outside of these times and days, just phone me or send me an email so we can discuss your dog's needs and arrange alternative times and days.
My group dog walks are for socialised and friendly dogs. I combine lots of walking for exercise, games for stimulation and maybe a treat or two! I provide, daily group dog walks, which for safety (and fun!) reasons, are always limited to a maximum of 4 dogs.

I always treat the pets in my care with the same love, care and respect that I treat my own pets with.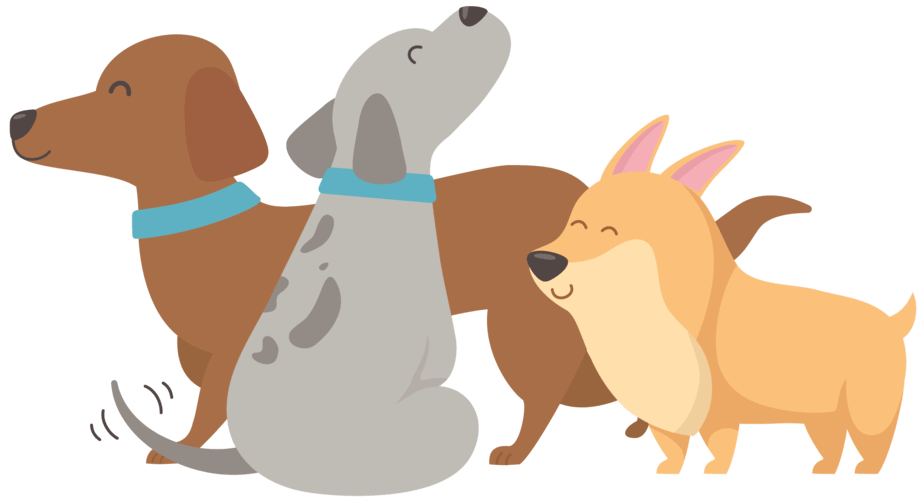 Group Dog Walking
Group dog walking is all about fun, games and exercise! Your dog gets to meet up with their walking pals to play games and socialise. Keeping your dog fit, healthy and mentally stimulated. They'll return clean and dry.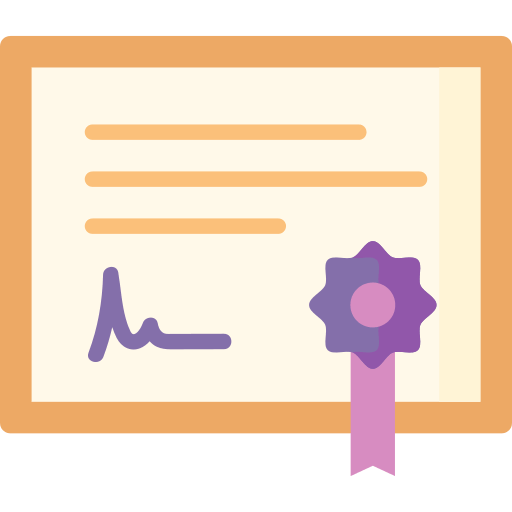 Qualifications
I've studied and gained qualifications for many professional pet care courses, including a Pet Sitting and Dog Walking Diploma, Pet First Aid Certificate, Pet Psychology Diploma and a Pet Nutrition Diploma. I'm also a member of the PDWA.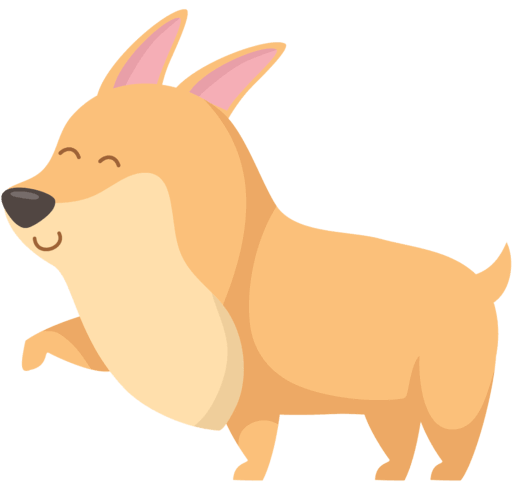 Solo Dog Walking
Solo (or private) dog walking is the perfect service if your dog is a little timid or nervous around other dogs, or maybe they just need a bit more care and attention. We can organise a walking plan that suits your dog.
Let's talk about your pet
Book Your Free Consultation

Read what some of my happy clients have to say about me!
Ariel loves her walks with Trina, and is always so excited to see her. Highly recommend!
I would like to thank Trina for looking after Rocky and Ellie for the past 2 weeks. She has done an amazing job. I would highly recommend her services. I have 2 happy dogs. Thank you.x
Trina is brilliant and the service she provides is excellent - Charlie loves his walks with her and his doggy friends!
Trina is an absolute star! My dog loves her, she is extremely reliable & trustworthy. Always leaves a note & changes his water, wipes his feet etc. We would be lost without her!

If you have any questions or queries, just let me know